Bob Camp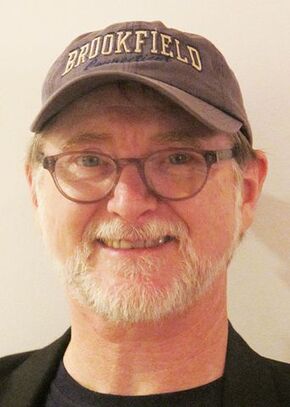 Robert Frank "Bob" Camp is an American animator, writer, cartoonist, comic book artist, storyboard artist, director, and producer.
Camp began his career by designing characters for various Rankin/Bass animated shows, including ThunderCats, SilverHawks and TigerSharks. He then went on to design characters for the DiC animated show "The Real Ghostbusters". Camp also worked as a storyboard artist on a number of animated shows and movies including 'Tiny Toon Advnetures", "Robotboy", "Spongebob Squarepants", "Scooby-Doo", "Ice Age: The Meltdown", among others.
In the mid 1980s, Camp also worked as a comic artist for Marvel Comics, illustrating titles like "Conan the Barbarian", "G.I. Joe" and "Savage Tales".
In 1988, Camp co-founded the animation studio Spümcø, popular for creating "The Ren & Stimpy Show".
Currently he teaches at the School for Visual Arts, New York.
Community content is available under
CC-BY-SA
unless otherwise noted.