Dennis J. Woodyard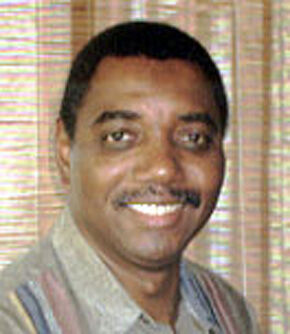 Details
Role
Writer, Designer
Country
U.S.A.
Other Works
Gargoyles, Ozzy & Drix, NASCAR Racers
Page
List of all Cast & Crew
Dennis J. Woodyard is an American writer , director, producer and artist.
He began his career in the entertainment industry by working for Rankin/Bass' show "ThunderCats". He mainly worked as a designer/art director, designing many props and characters for the last season of the show. Apart from his artistic contribution, Dennis also wrote two episodes of "ThunderCats".
After his stint at Rankin/Bass, Dennis worked as a storyboard artist for a number of animated shows such as "The Adventures of the Galaxy Rangers" and "Merlin and the Dragons". He then advanced to acting as a producer and director for a number of series.
Dennis later formed "Dragonfly Entertainment" to develop and produce animated entertainment projects for the full spectrum of various media markets. The company developed "Dragonfly Flipz", an innovative flip-book format.
Dennis was nominated for an Emmy for his work as a director on "Ozzy & Drix".
080. The Shadowmaster

Community content is available under
CC-BY-SA
unless otherwise noted.