Douglas Bernstein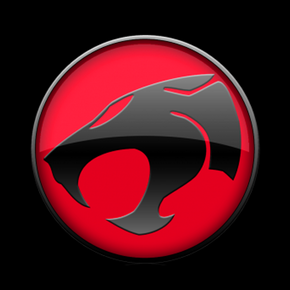 Douglas "Doug" Bernstein is an American writer and composer who wrote one episode of ThunderCats.
His father wrote for hotel revues in the 1950's. Thus he grew fond of revues from a very early age. During the 1970's he met fellow writer Denis Markell at a music camp in Raymond, Maine. He attended Amherst college where he, along with Markell, created a series of satirical revues. Among their performers was Prince Albert of Monaco.
In the 1980s, Doug came to New York and a year later started working for director Martin Charnin of "Annie" fame. He and Markell both contributed material to a revue, "Upstairs at O'Neal's."
During the mid 1980's, both Bernstein and Markell moved to California where they co-wrote episodes of ThunderCats as well as the popular animated series, "Silver Spoons".
He always worked together with Denis Markell, whether it was writing TV episodes or writing revues.
Community content is available under
CC-BY-SA
unless otherwise noted.