Heather M. Winters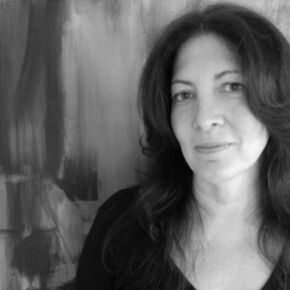 Heather M. Winters is an American film producer, director and writer, who wrote one episode of ThunderCats.
Winters studied film and music at Sarah Lawrence College. Some of her early work in the entertainment industry includes writing for animated children's series like ThunderCats.
She then quickly moved on to writing, producing and directing documentaries, many of which have been lauded by critics and have earned her many awards. Winters co-executive produced the film "Super Size Me", which won the 2004 Sundance Film Festival's Best Director Award as well as being nominated for the Academy Award for Best Documentary Film.
With her husband, Joe Morley, she co-founded the independent film production company known as "Studio-on-Hudson", which specializes in the production, financing, and representation of independent feature films and documentaries. The studio's award-winning work includes "Class Act", and the Sundance-winning "Anywhere, USA".
Winters is a two time Sundance Award winner.
064. Dream Master
[www.imdb.com/name/nm1229311/ Heather Winters on IMDb]
Community content is available under
CC-BY-SA
unless otherwise noted.