J. Larry Carroll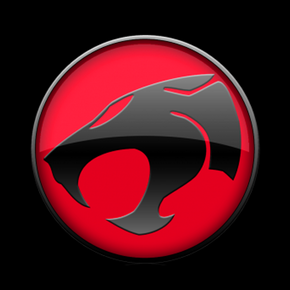 Details
Role
writer
Country
U.S.A.
Born
October 7, 1946
Other Works
SilverHawks, He-Man and the Masters of the Universe, She-Ra Princess of Power, Star Trek: The Next Generation, Ghostbusters, TekWar
Page
List of all Cast & Crew
J. Larry Carroll is an American writer and producer who was prolific in writing for TV series as well as producing them.
Carroll started work as an assistant and additional editor on mostly horror movies such as the "Massacre at Central High" (1976), "Dracula's Dog" (1978), and the big cat thriller Roar (1981). In 1979 he wrote the horror thriller "Tourist Trap" on which he also worked as producer.
Carroll wrote screenplays for a number of films and TV series such as C.O.P.S. (1988), Beauty and the Beast (1989), The Munsters Today (1989), Murder, She Wrote (1994), and Walker, Texas Ranger (1997).
His contribution to the world of animation was also significant as he wrote episodes for a number of very popular animated shows such as ThunderCats, SilverHawks, He-man and the Masters of the Universe, Ghostbusters, Dennis the Menace, She-Ra: Princess of Power, Teenage Mutant Ninja Turtles, and G.I. Joe.
Carroll also worked as writer and supervising producer on the television series Diagnosis Murder (1997-1999) and Martial Law (1999-2000). More recently he wrote the stories for episodes of Pucca (2007) and Edgar & Ellen (2008).
Community content is available under
CC-BY-SA
unless otherwise noted.