Kimberly B. Morris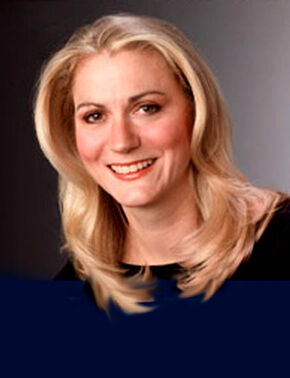 Kimberly B. Morris is an American writer and author of children's books as well as a motivational speaker. During her early days living in New York, she started writing scripts for animated shows in order to pay for her rent and other expenses. She was hired by Rankin/Bass to write for their show ThunderCats. Before that she used to work as a production assistant and co-ordinator on animated TV shorts of "Strawberry Shortcake" and "Puff the Magic Dragon". After ThunderCats came to an end, Morris wrote scripts for other Rankin/Bass shows such as SilverHawks and TigerSharks.
After her stint as a television writer, Morris turned her attention to writing storybooks for children. She achieved tremendous success in this field and so far has written more than 50 books for children and young adults, many of them for popular series including Disney Fairies, , Mary-Kate & Ashley, Animorphs, Sweet Valley, Freshman Dorm, Generation Girl, and Real Kids Readers. She has also written read-aloud stories for the Muppets, Muppet Babies and Fraggle Rock.
Morris is an active speaker and workshop presenter for students of all ages as well as adults and teachers. Her workshops incorporate many of the principles she learned in the course of her own training as a writer in New York City where she attended the highly competitive musical theater writers' workshops sponsored by BMI (Broadcast Music Incorporated) and ASCAP (American Society of Composers Authors and Publishers). Kimberly is also the Founder and Director of Project Development for PUBLISHING MATTERS, a custom content company that designs participatory custom publishing projects for schools, corporations, and nonprofits for use as fundraising and marketing tools.
Morris received a Bachelor of Fine Arts degree from Sophie Newcomb College at Tulane University, New Orleans, LA. She is a native Houstonian who returned to her hometown in 1991.
Community content is available under
CC-BY-SA
unless otherwise noted.