Larry Franke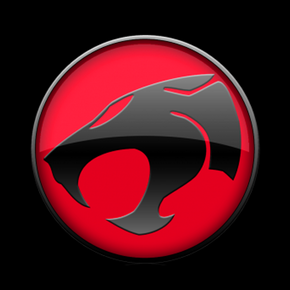 Larry Franke is an American sound engineer who was part of the recording staff on ThunderCats.
Franke started his career as an audio engineer, background vocals and digital remastering on numerous record projects under the tutelage of Phil Ramone, Elliot Scheiner and others. He worked mostly in New York City studios including A&R Recording, Record Plant, Hit Factory, LeMobile, and RCA/Bertlesmann, NYC.
Franke then worked in the sound department at Rankin/Bass and thus served as sound engineer and recordist on many of their shows. He served as sound recordist, specializing in editing on the Rankin/Bass shows ThunderCats and its successor SilverHawks, as well as "The Comic Strip". Most of the audio recording of these shows was done primarily at Howard Schwartz Recording, NYC
After this he worked for a year as music producer at Saatchi, and a year as AV technician at Ayer. Then in 1995 he joined DDB Worldwide where works as a "Presentations Technician."
Franke has won many awards and accolades including two Platinum Records for Billy Joel's "Nylon Curtain" and "Songs in the Attic".
Community content is available under
CC-BY-SA
unless otherwise noted.