Matthew Malach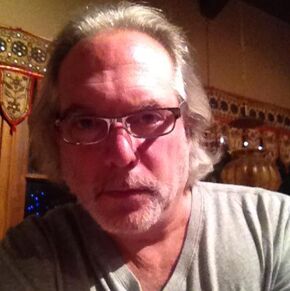 Matthew Malach is an American writer who wrote for a number of animated shows as well as documentary TV shows.
Matthew obtained his Bachelor of Fine Arts (B.F.A) from the New York University where he studied from 1977 to 1980. After completing his education, he began freelance writing, working on animated TV shows including ThunderCats, SilverHawks, Teenage Mutant Ninja Turtles and many more.
He then joined the "E! Networks" writing and executive producing many of their shows. He wrote for many food related TV shows such as "Fast Foods Gone Global", "Bizarre Foods", and "Street Eats" for a number of TV networks such as Tremendous Entertainment and Pietown.
Currently he works as writer at "Think Factory Media".
Apart from writing episodes, Malach also served as a Dialogue Director on ThunderCats as well as Soundtrack Supervisor on SilverHawks.
Community content is available under
CC-BY-SA
unless otherwise noted.