Michael Ungar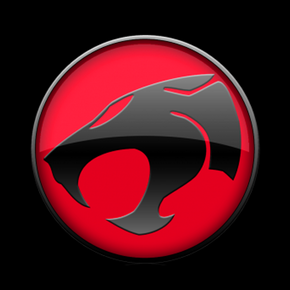 Michael Ungar is an American sound engineer who was part of the recording staff on ThunderCats.
Mike is an award-winning sound designer and audio-post mixer. He is also a jazz trumpeter, multi instrumentalist, and composer, and has received acclaim throughout his career for his unique blend of technical skill and innate musicality. He has mixed and sound-designed Television shows, commercials, documentaries, animated specials, movies, and award shows among others.
After attending Dartmouth College, Mike went to work for Rankin/Bass and served as a dialogue, music and special effects editor on their animated shows ThunderCats, SilverHawks and TigerSharks. After his three year stint at R/B, he went on to work as a Senior Audio Engineer for RCA/BMG Studios and later Howard Schwartz Recording.
In 2012, Mike co-founded Soundblast Productions that provides creative services, audio and video post production facilities for Broadcast and Cable and Advertising.
Mike wrote and produced the "Magilla the Gorilla Rap".
Community content is available under
CC-BY-SA
unless otherwise noted.