Peter Newman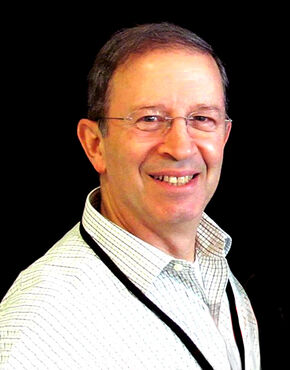 Details
Role
Voice Actor
Country
U.S.A.
Born
October 2, 1942
Other Works
ThunderCats, SilverHawks, TigerSharks, Felix the Cat, The Life and Adventures of Santa Claus
Page
List of all Cast & Crew
Peter Newman is an American voice actor who has done voice work for a number of animated shows. Peter started his career in the late seventies doing small voice over works. But his career really took off when he was contacted by Rankin/Bass to audition for a new animated show that they were producing. That show was the ThunderCats. Peter went to the audition and impressed the producers with his vocal abilities and range, being able to do many different voices and accents. He was hired to provide the voice of the ThunderCat Tygra as well as a number of other characters.
The immense success of the ThunderCats made Peter Newman a household name and he started getting a lot more voice over work offers.. After ThunderCats, Newman did voice work for Rankin/Bass' two other animated shows, SilverHawks and TigerSharks. He also played the evil "Duke of Zill & Wack Lizardi" in "Felix the Cat: The Movie". Peter was the narrator for the show "Extreme Makeover" as well as lending his voice to the Video Game "The Darkness II"
Has said that of all the voices that he has done, the voice of the Demolisher from the original 1980s ThunderCats was the most difficult to do. It was extremely taxing on his vocal cords and he had to take time to recuperate. For this reason, he was glad that the character of Demolisher never appeared again in any other episode.
His favorite ThunderCats episode is Monkian's Bargain as he really liked the concept of someone as inept as Monkian taking over the world.
As the voice of Lion-O, Larry Kenney was the leader to Peter Newman's Tygra on ThunderCats. On Silverhawks, the two had a role reversal - Newman, as Quicksilver, was the leader to Kenney's Bluegrass.
Community content is available under
CC-BY-SA
unless otherwise noted.