Seok Ki Kim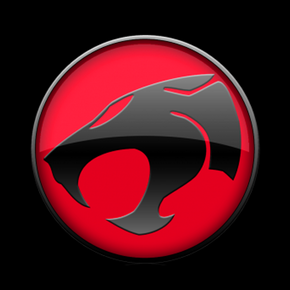 Seok Ki Kim is a South Korean animator and producer who worked at the Japanese animation company known as "Pacific Animation Corporation (PAC)", which was headed by Masaki Iizuka
Kim has worked on a number of animated cartoons as animator and producer. In the mid 1980s, he joined the newly formed PAC, which handled almost all of the animation duties of the various Rankin/Bass cartoons.
Among the Rankin/Bass productions that Kim worked on were ThunderCats.
Kim is currently the president of "Hanho Heung-Up Co., Ltd", an animation studio based in Seoul, South Korea, founded in 1984. The company is well known for handling the productions of many North American animated films and series, like Nickelodeon's "Doug" and Disney's "The New Adventures of Winnie the Pooh", as well as the 1999 version of "The King and I".
Community content is available under
CC-BY-SA
unless otherwise noted.