Stan Weston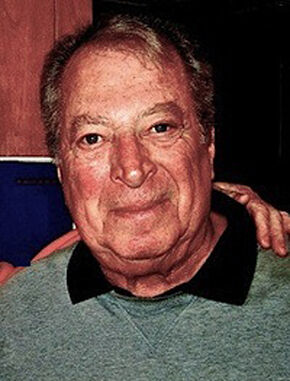 Stanley "Stan" Weston is an American toy designer, responsible for having the created the enormously popular "G.I. Joe" and "Captain Action" toylines.
Stan was born in 1933 in Brooklyn. After graduating from NYU in 1954 with a B.A. in Advertising and Journalism, Weston was drafted into the army. He spent two years in Hawaii before returning to New York and starting work in the advertising field. As he was working, he discovered the about licensing, where companies would take well-known properties and making tie-ins for them.
Seeing the untapped potential of the licensing business, Weston started working for Allan Stone and his licensing company in the early 1960s. He then quickly started his own company called "Weston Merchandising Corporation". The company became quite successful marketing merchandise related to MGM and Universal studio's movies and TV series.
In the mid 1960's, Weston pitched his idea about making rugged military male dolls for boys to Don Levine, who at that time was the vice president of the toy company known as "Hassenfeld Bros." (now "Hasbro"). The company liked the idea and bought it from Weston for $100,000. The military figures were be named "G.I. Joe" by the company and went on to become massively popular.
Weston, with his friend Mike Germakian, then went on to from Leisure Concepts Inc. in 1970. The company handled licenses of well known properties like "Star Wars" and "Legend of Zelda". During the mid 1980s, Weston's good friend Ted Wolf pitched his idea about a race of cat-like humanoid superheroes to Weston. In turn, Weston, through LCI, pitched it to Rankin/Bass. Both Arthur Rankin Jr and Jules Bass were impressed with the idea and the potential that it had of becoming an instant success. They approved of it and "ThunderCats" was born.
Stan passed away on May 1, 2017. He was 84 years old. He is survived by his brother, his three children and five grandchildren.
In 1989, he was among the inaugural class for the Licensing Industry Hall of Fame, which includes notables Walt Disney, George Lucas and Jim Henson.
Community content is available under
CC-BY-SA
unless otherwise noted.