Tameo Kohanawa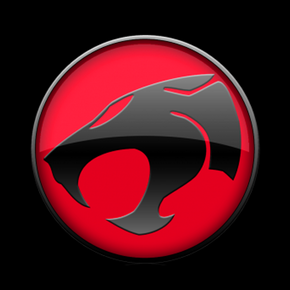 Details
Role
animator
Country
Japan
Born
September 28, 1936
Other Works
The Comic Strip, Twelve Days of Christmas, Noel
Page
List of all Cast & Crew
Tameo Kohanawa is a Japanese animator, director and writer who worked at the Japanese animation company known as "Pacific Animation Corporation (PAC)", which was headed by Masaki Iizuka
Kohanawa started working in the animation field in the mid 1960s. He worked on a number of Japanese animated cartoons as animator, animation director and storyboard artist. In the mid 1980s, he joined the newly formed PAC, which handled almost all of the animation duties of the various Rankin/Bass cartoons.
Among the Rankin/Bass productions that Yatabe worked on were ThunderCats and The Comic Strip. He served as a storyboard artist on both the shows.
Community content is available under
CC-BY-SA
unless otherwise noted.