Trouble with Time VHS (Big Box)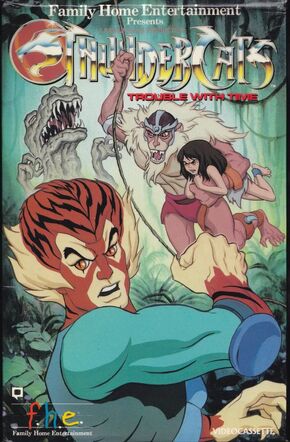 The ThunderCats are urgently searching the planet for Thundrillium - their source of power. Suddenly Tygra discovers a mother lode of the substance...however, it's in the treacherous Cave of Time. Will the ThunderCats get what they're after...or will time be their enemy in this race against time?
This VHS contained the following episode:
Community content is available under
CC-BY-SA
unless otherwise noted.