Tsugu Kubo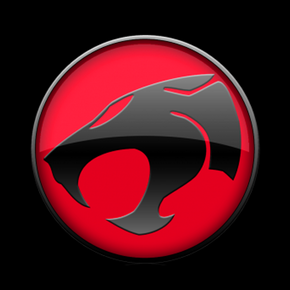 Tsuguyuki "Tsugu" Kubo is a Japanese animator who worked at the Japanese animation company known as "Pacific Animation Corporation (PAC)", which was headed by Masaki Iizuka
Kubo started working as an animator since the mid 1960s. He worked on a number of a Japanese animated cartoons with various animation companies. In the mid 1980s, he joined the newly formed PAC, which handled almost all of the animation duties of the various Rankin/Bass cartoons.
Among the Rankin/Bass productions that Kubo worked on was ThunderCats. Not only did he provide the design for many of the characters on the show, he also animated the lush opening sequence of the show.
After ThunderCats wrapped up, Kubo went on to work on SilverHawks and The Comic Strip, the other Rankin/Bass shows.
After PAC was acquired by Walt Disney and transformed into Walt Disney Animation Japan, Kubo continued to work there, serving as an animation supervisor and director on various Disney TV series such as "Darkiwing Duck" and "Adventure of the Gummi Bears".
Even today he continues to work as an animation director and character designer for various shows.
Community content is available under
CC-BY-SA
unless otherwise noted.